Offline Sessions Operations Manager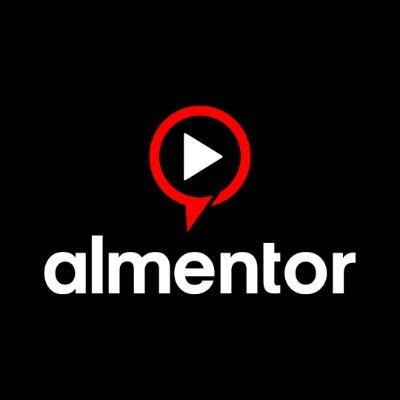 almentor
Operations
Cairo, Cairo Governorate, Egypt
Posted on Tuesday, November 14, 2023
About almentor: We are the leading Video-Learning Platform in Arabic! Established in 2016, we produced over 1000 online courses for individuals, corporations, and government entities across Egypt and the Gulf. Our platform is a hub of knowledge, fostering lifelong learning and growth for individuals around the globe. We are a purpose-driven team. Our most important asset is an intellectual team that can innovate and execute. It's what moves us forward!
Our Mission: 🚀 almentor is on a mission to increase accessibility to affordable quality education for Arabic-speaking communities and a Goal to serve 10 million learners in MENA
Job Brief
The Offline Sessions Operations Manager will oversee the coordination and management of offline educational sessions held throughout Egypt. This role involves managing regional Supervisors, planning logistics, maintaining session quality, and collaborating with other department leads.
As the Offline Sessions Operations Manager, you will:
Coordinate and manage offline educational sessions across Egypt.
Manage a team of regional Supervisors.
Plan and execute offline session logistics.
Ensure the quality and consistency of offline sessions.
Collaborate with other department managers.
Address regional challenges and provide support to Supervisors.
Report progress and issues to the Sr Operations Manager.
The ideal candidate will have
Bachelor's degree in Education, Technology, or a related field.
5+ years of experience in Operation Management.
Knowledge of Egypt's geographic regions and educational infrastructure.
Familiarity with offline education delivery methods.
Ability to work with regional teams effectively.
Experience in managing large-scale offline educational programs.
Strong leadership and organizational skills.
Excellent communication and problem-solving abilities.
Why join us?
Shape the future of Tech Education, join us in our 10M learners vision
Competitive salary packages
Lead a talented team in a dynamic and innovative work environment
Flexible work arrangements
Family Medical insurance
Access to a wide range of courses on our platform