Associate Product Manager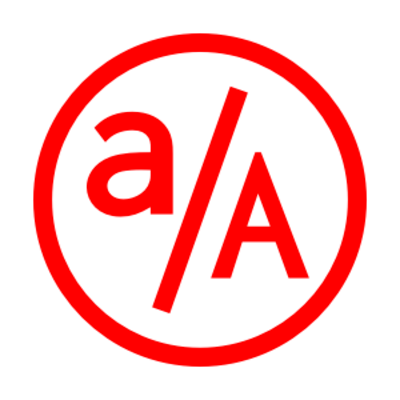 App Academy
Product
Remote
Posted on Saturday, March 25, 2023
App Academy is building world-class training programs that help students from all backgrounds transition into careers in software development. Recently we were named one of the top coding bootcamps in the US. We have been profiled in The Wall Street Journal, Washington Post, and Bloomberg as a driving force behind the changing face of tech education in America. Our unique model — we defer tuition until our students graduate and secure jobs afterward — aligns us with the success of our students.
Product at App Academy is accountable for the overall success of our educational products in the market as measured by enrollments, graduation rates, job outcomes for our graduates, Net Promoter Score, and margins. Our products and customer experience are our brand, and we forge cross-functional relationships and inspire the organization to execute the product vision.
We own the process of generating and evaluating ideas, testing, developing, going to market, and scaling, all while balancing the financial implications and overall goals of the company. We are building a comprehensive, coherent, and cohesive suite of products centered on the customers (both students and employers who hire our graduates) and trusted by them as organic and effective pathways for their education.
We will build a user-centered culture that starts and ends with an understanding of our customers' needs and the software engineering education domain. We leverage some of the best practices of Product Management - continuous discovery, user-centered design, and heavy emphasis on data - to ensure we deliver a delightful customer experience through differentiated, industry-leading educational products. We will balance speed-to-market with building for scale, new product innovation with a stable portfolio, and short-term growth with long-term profitability.
Our team prioritizes the most impactful opportunities for the business, pivoting and recalibrating to our organization's needs, strategic vision, and market dynamics each fiscal year. The Associate Product Manager will demonstrate an unrelenting desire to deeply understand customers, their motivations, and their challenges. The most successful APM candidates will be able to leverage this empathy to proactively identify problems and propose solutions that positively impact the customer experience.
During the next 12 months, the APM will support Product initiatives related to iterating on our core programs to deliver a premier student experience, launching a next-generation learning platform, and improving internal tooling for App Academy teams. This role will be accountable for meeting the following goals:
•
Develop a deep understanding of customers by collecting qualitative and quantitative data and insights
•
Coordinate and oversee the execution of initiatives to that improve NPS as a key program health metric
•
Gather requirements from all key stakeholder groups to improve internal tooling across the organization
•
Gather requirements from all key stakeholder groups to shape the direction of our next-generation learning platform
As an App Academy Associate Product Manager, you will support Product initiatives focused on the highest priority areas of the business. This will include developing a deep understanding of our learners, their experience in the learning journeys, and the behaviors and support that generate the best outcomes across all our consumer products. The Associate Product Manager role will be a high-impact, cross-functional position in which you will cultivate stakeholder relationships across all areas of the business, including but not limited to Engineering, Curriculum, and Instruction. They will report directly to the Head of Product. If you're passionate about understanding people, committed to lifelong learning, and are driven by the love of what you do, we want to talk with you.