Education Operations and Career Support Lead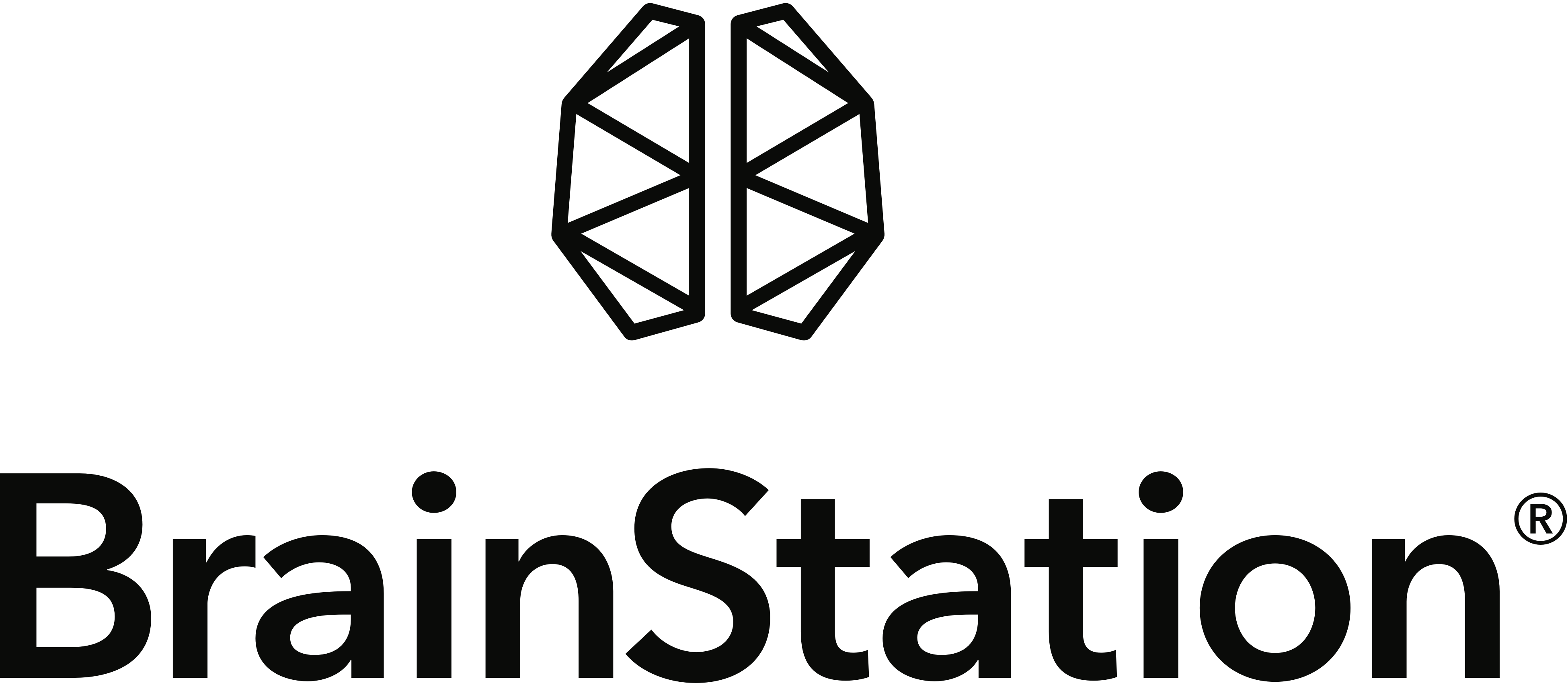 BrainStation
Customer Service, Operations
New York, NY, USA
Posted on Wednesday, May 17, 2023
About the Role
As part of BrainStation's Experience department, the Education Operations and Career Support Lead is responsible for supporting our bootcamp students and graduates in making a successful career transition from our program into a career in tech. You will work collaboratively with teammates in New York and globally to deliver career-based programming, coach graduates in their job search and build long-term relationships with hiring partners across the country.
Responsibilities
Connect with graduates regularly, coaching them in their job search
Responsible for career outcomes in New York and online graduates across the US
Lead the delivery of workshops and coaching sessions for current students and recent graduates in New York and across the US
Support graduates' success by identifying job opportunities consistent with the skill sets developed through our bootcamp programs, and work with the team to recommend candidates to recruiters and hiring managers
Work closely with our global Experience Team to develop and implement strategies to grow our network of hiring partners
Develop connections with companies in our hiring partner network to promote their hiring opportunities and connect them with our graduates
Resource individuals and companies for BrainStation's networking and career-related events
Lead graduate outcomes data collection and reporting and present insights and opportunities back to our Leadership team
Maintaining and strengthening our 95%+ hiring rate for graduates within 180 days or less
Stay up-to-date on industry trends to position yourself as a subject matter expert in tech
Requirements
Bachelor's degree or equivalent experience
5+ years experience in a customer or client-facing role, preferably in business development, recruitment, or growth marketing
A proven passion for all things tech and digital
Professional verbal and written communication skills; comfortable with cold outreach and building prospect lists
Demonstrable knowledge of pathways leading to specific career outcomes in a broad spectrum of areas within the technology industry is a strong asset
Strong attention to detail
A dedication to providing excellent customer service
Willingness to help out where needed in all facets of the organization
Startup experience is an asset; ability to thrive in a dynamic, high-growth business environment
Perks and Benefits
Comprehensive Health & Wellness Benefits Package
Retirement Planning
Parental Leave Program
New Device Allowance
Socials, Outings & Retreats
Culture of Learning & Development
Flexible Working Hours
Work from Home Flexibility
About BrainStation
Established in 2012, BrainStation is the global leader in digital skills training and workforce transformation. BrainStation has worked with digital leaders from the most innovative companies in the world, developing cutting-edge, real-world digital education that has empowered more than 100,000+ professionals.
Bonus: Have you been to a campus or joined an online learning opportunity? We are actively seeking individuals that believe in lifelong learning and that have taken part in our On Campus or Online offerings.

BrainStation is committed to maintaining a diverse work environment and is proud to be an equal opportunity employer. All qualified applicants, regardless of race, color, religion, gender, gender identity or expression, sexual orientation, national origin, genetics, disability, age, or veteran status will receive consideration for employment. If you have any accessibility requirements or concerns regarding the hiring process or employment with us, please notify us so we can provide suitable accommodation.

The estimated compensation for this position is $79,000 to $109,000. This is an estimate and a compensation offer will vary based on applicant's education, experience, skills, abilities and alignment with market data.
While we sincerely appreciate all applications, only those candidates selected for an interview will be contacted.