HR Administrator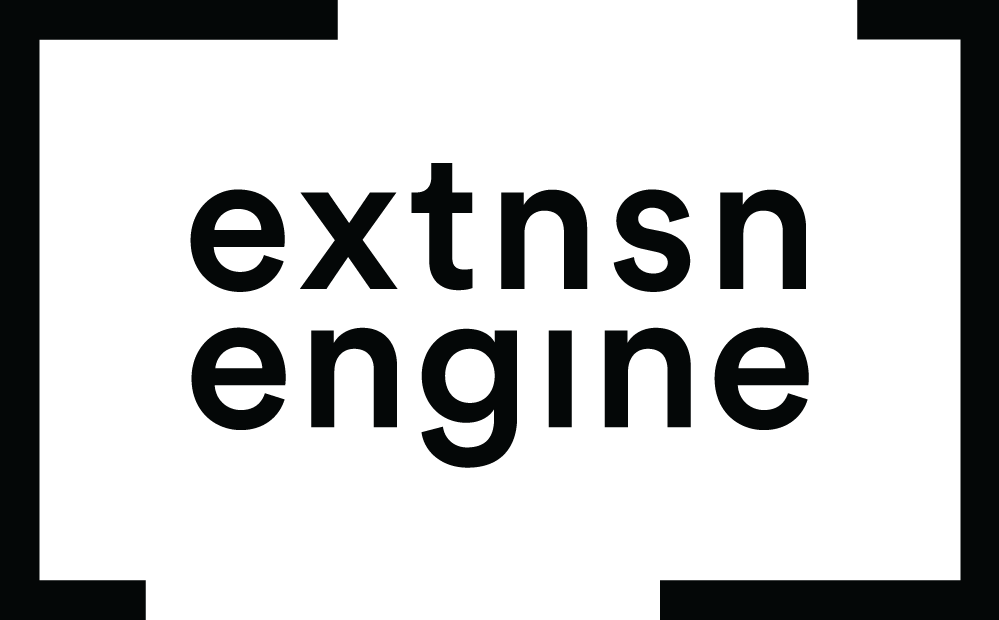 ExtensionEngine
People & HR
21000, Split, Croatia
Posted on Friday, May 12, 2023
Culture is what you make it, and at Extension Engine, our People Ops team strives to make our culture remarkable. We of course, have our fair share of perks: snacks galore, a flexible work schedule, and competitive pay; but what we're really focused on is creating an environment where our team members are respected and trusted for their talent, expertise, and potential. A place where people love getting up and going to each and every
day.As
a part of People Ops, in the role of HR Administrator, your main administrative duties include maintaining personnel records, managing HR documents (e.g. employment records and internal policies) and updating internal databases. Our ideal candidate has experience with HR procedures and can juggle various administrative tasks in a timely manner. The HR Administrator role is a full-time in-office position supporting HR Administration for our offices in Croatia.
What you'll do:
Maintain physical and digital personnel records like employment contracts and PTO requests
Update internal databases with new hire information
Prepare payroll
Create and distribute guidelines and FAQ documents about company policies
Update company policies and ensure legal compliance
Act as the first point of contact for all personnel queries
Manage employee benefits enrollment
Travel organization
Who you are:
You have 2+ years of HR administration experience
You enjoy working with people and have strong communication skills, both written and verbal
You have excellent organizational skills and flexibility
You espouse an "always be learning" attitude
You have a high level of confidentiality, tact, and diplomacy
You thrive in a fast-paced environment and adeptly manage competing priorities
You have a strong knowledge of labor law and practices
You have a driving license
You have an upper-intermediate level of English

We recognize that people come with a wealth of experience and talent beyond just the technical requirements of a job. If your experience is close to what you see listed here, please still consider applying. Diversity of experience and skills combined with passion is a key to innovation and excellence. Therefore, we encourage people from all backgrounds to apply to our positions. Please let us know if you require accommodations during the interview process.
What we offer:
Extension Engine's guiding principle is to "Do the Right Thing." This means for our clients and our team members.
Our connections---our relationships---are our most valuable assets. At Extension Engine, you'll have the opportunity to collaborate with a group of curious, humble, transparent, and quirky people who are laser focused on outcomes.
At the end of the day, we know that people don't live to work, they work to live. That's why we support each other's personal priorities. Our current team members are mom and dads, woodworkers, apple sauce canners, marathon runners, international trekkers, and accomplished musicians---just to name a few.
We offer a competitive salary, year-end bonus, gym cost sharing, on-site parking, a stocked kitchen, generous vacation time, flexible working hours, healthcare insurance, and 100% covered sick leave.
We have a diverse and inclusive workplace where we learn from each other's unique perspectives, backgrounds, and abilities, and we are committed to an equitable work environment.
Who we are:
Extension Engine is a services firm that helps higher education institutions, nonprofit organizations, and learning businesses create Custom Learning Experiences — online learning as unique as their vision and brand. We deliver by working closely with our clients to imagine the best solutions for their learners and business. We urge our clients to rethink every aspect of the learning landscape in order to help them design a unique vision. We then build innovative educational solutions to meet their vision while being agnostic about technology. We help our clients grow by building internal knowledge and capacity — through launching the program, co-operating and then transferring — thereby enabling them to expand on what we've created together, with or without us.