Information Security Manager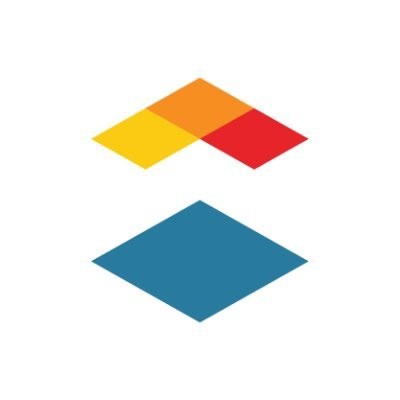 Instructure
IT
Remote · United States
Posted on Thursday, May 25, 2023
At Instructure, we believe in the power of people to grow and succeed throughout their lives. Our goal is to amplify that power by creating intuitive products that simplify learning and personal development, facilitate meaningful relationships, and inspire people to go further in their education and careers. We do this by giving smart, creative, passionate people opportunities to create awesome. And that's where you come in.
We are looking to hire an Information Security Manager who will be responsible for developing and implementing policies, procedures, and technical measures to protect the confidentiality, integrity, and availability of information assets.
Responsiblities:
Developing and implementing information security policies and procedures that comply with industry standards and regulatory requirements.
Conducting risk assessments and vulnerability assessments to identify potential security threats and develop mitigation strategies.
Leading the incident response team in responding to security breaches and other cybersecurity incidents.
Managing the security of information systems, including intrusion detection and prevention systems, and other security technologies.
Managing the security of data, including encryption, access controls, and data backup and recovery.
Conducting security awareness training for employees and other stakeholders to raise awareness of security risks and best practices.
Collaborating with other departments, such as IT, Legal, and Compliance to ensure that security policies and procedures are integrated into all aspects of the organization's operations.
Keeping up to date with the latest security threats and trends and making recommendations to senior management for improvements in security measures.
Monitoring compliance with security policies and procedures and conducting regular audits to ensure that the organization is maintaining a strong security posture.
Reporting on the organization's security posture to senior management and other stakeholders.
Here is what you will need to know/have:
Experience and knowledge of Cloud Security - AWS preferred
3-6 years of hands on experience in security engineering
Working knowledge of security standards and frameworks such as NIST CSF, NIST 800-53, ISO 27001
Knowledge and experience in application Security, OWASP, ASVS, OpenSAMM
Project Management experience
Get in on all the awesome at Instructure:
Competitive salary, equity and 401k.
Medical, dental, disability, and life insurance.
HSA program, vision, voluntary life, and AD&D.
Tuition reimbursement.
Paid time off, 11 paid holidays, and flexible work schedules.
Gym club reimbursements and rewards-based fitness tracking.
iMacs or MacBooks
We've always believed in hiring the most awesome people and treating them right. We know that the more diverse we are, the more diverse our ideas will be and when we openly welcome those ideas, our environment is better and our business is stronger..
At Instructure we participate in E-Verify and yes, in case you didn't catch it from the above, we are an Equal Opportunity Employer.
All Instructure employees are required to successfully pass a background check upon being hired.