Germany-Part-time Business Development Partner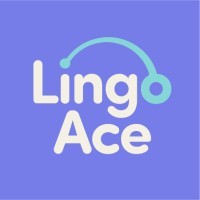 LingoAce
Sales & Business Development
Germany
Posted on Friday, December 23, 2022
Description
Responsible for customer acquisition in local markets. Carry out and follow up local
online and offline activities in the objectives of company's business growth needs.
Requirements
1. More than 1 year working experience in marketing and sales, bilingual ability in Chinese and English is preferred;
2. Understand the local Chinese community. Experience in education and training/Chinese media/e-commerce platform is preferred;
3. No educational qualifications requirements, no performance index requirements, no working time requirements;
4. High commission rewards, perfect promotion channels, and promotion incentives provided
(*There is no base salary for this position)
Benefits
1. High commission rate!
2. Can work at any place, anytime!
3. Team support. You are not alone.