People Partner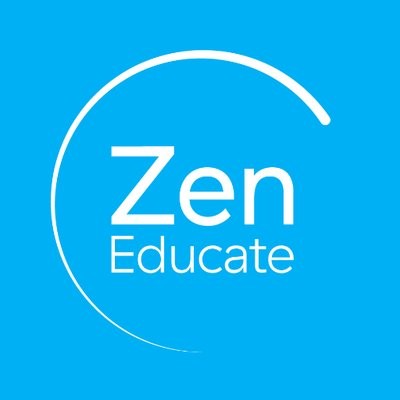 Zen Educate
People & HR, Sales & Business Development
London, UK
Posted on Saturday, March 25, 2023
About us:
Our mission is to change the world of education recruitment. Schools spend over £2bn a year on agency staff, with over £600m per year of that spent on fees that go straight to the recruitment agencies. So far, we've saved UK schools over £6m in supply teaching recruitment costs, and that number grows every day, meaning the funding can be put back into education within the schools.
Using our online platform, schools have access to hundreds of profiles of fully vetted teachers and support staff, who they can book at a click of a button. Think Uber for teachers.
Your chance to make a difference:
This is your chance to join a high-growth tech startup on the ground floor as our first People Partner, working closely with the VP, People.
We have grown our team to 200 people - that's whole lot of people who believe in us, our mission, and the work that they do. Our people function is one that enables them to succeed, and us to retain them through shipping impactful people products to the business that hit every area of the employee lifecycle.
Here's some of the key things that you will be working on initially so it's important that you're interested in these and feel that you are strong in these areas:
- Building on our performance review process in order to better measure performance and make our teams better at what they do
- Coaching, mentoring and guiding first time managers on people related challenges and opportunities
- Driving behavioural change through the implementation of smart and effective employee lifecycle processes
- Building feedback loops to measure engagement throughout the company and pulling actionable insights from the data
- Supporting with the roll out of our new career and growth frameworks for teams
Who are we looking for?
You're someone who gets a dopamine hit out of seeing our managers grow and get better for their teams. There's a lot of work to do here.
You like to be visible, and you're the type of person to go sit with the teams that you partner with, spend a day with them, get to know how they work together and how they win together and become a part of it to better support them.
You have extensive HR experience (ideally within a setting where you have served multiple geographies and different types of teams). You have d
emonstrated experience developing and implementing HR strategies that align with organisational goals.
Experience in a startup or scale up environment with a bias for execution and action are also essential for this position